Just Finished Cabin #11 Three bedroom 2-full bath. NIce $103/Day. Not Bad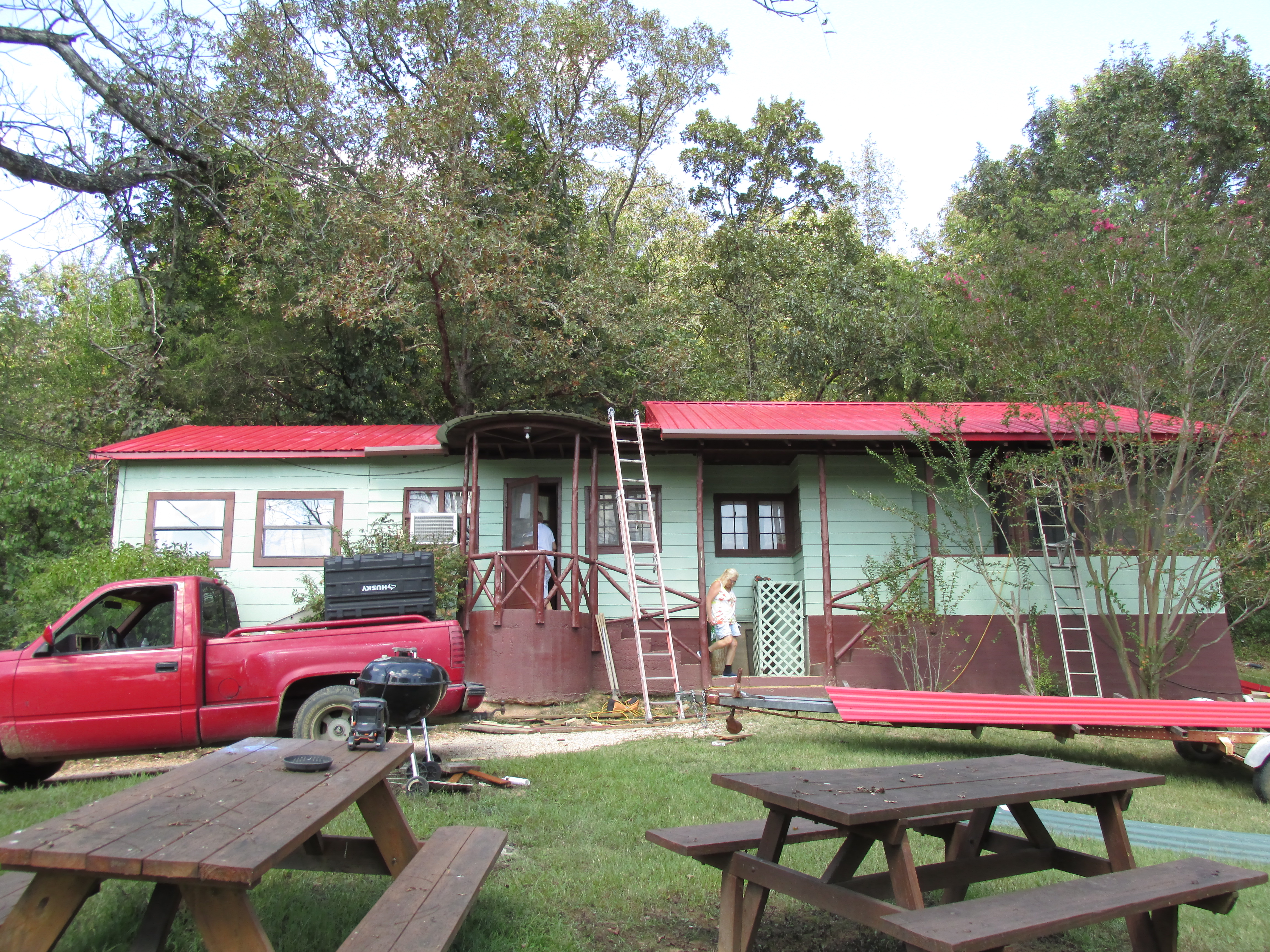 This is what Scuba Steve is after.
Some schools of white bass, crappie and several walleye have finally moved to main lake brush at 26-30 feet despite the hot weather. Got some good ones today. Just finished the new roof on #11. It now has new appliances, heat and cool in all rooms, new wiring and more plug-ins, and is heavily insulated. Nice cabin. Three bedrooms and two full baths. Big screened in porch. All for $103/day. Some places charge that for a one bedroom. You get the best deals here.