You can catch these.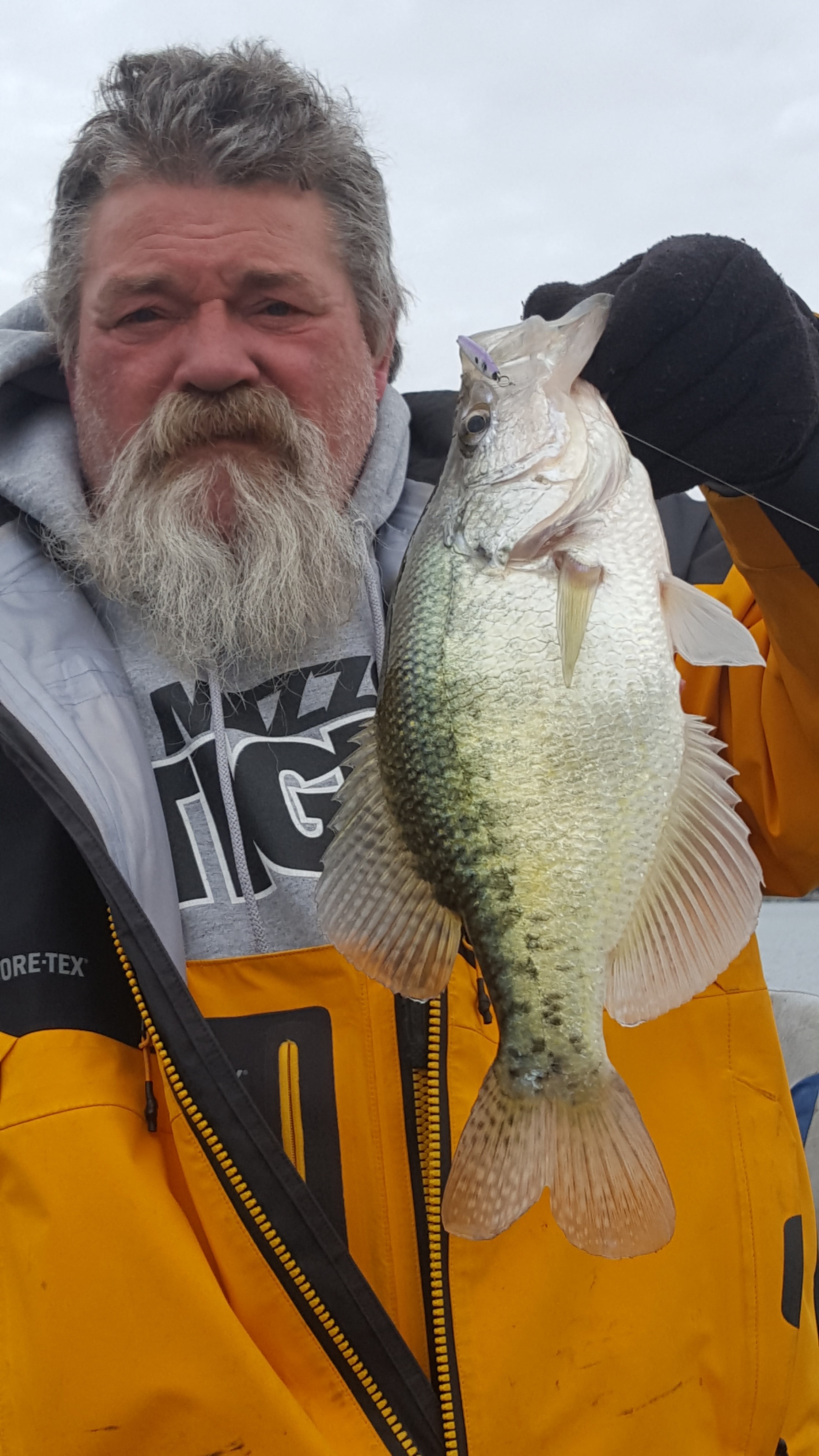 if you do not know how to catch these.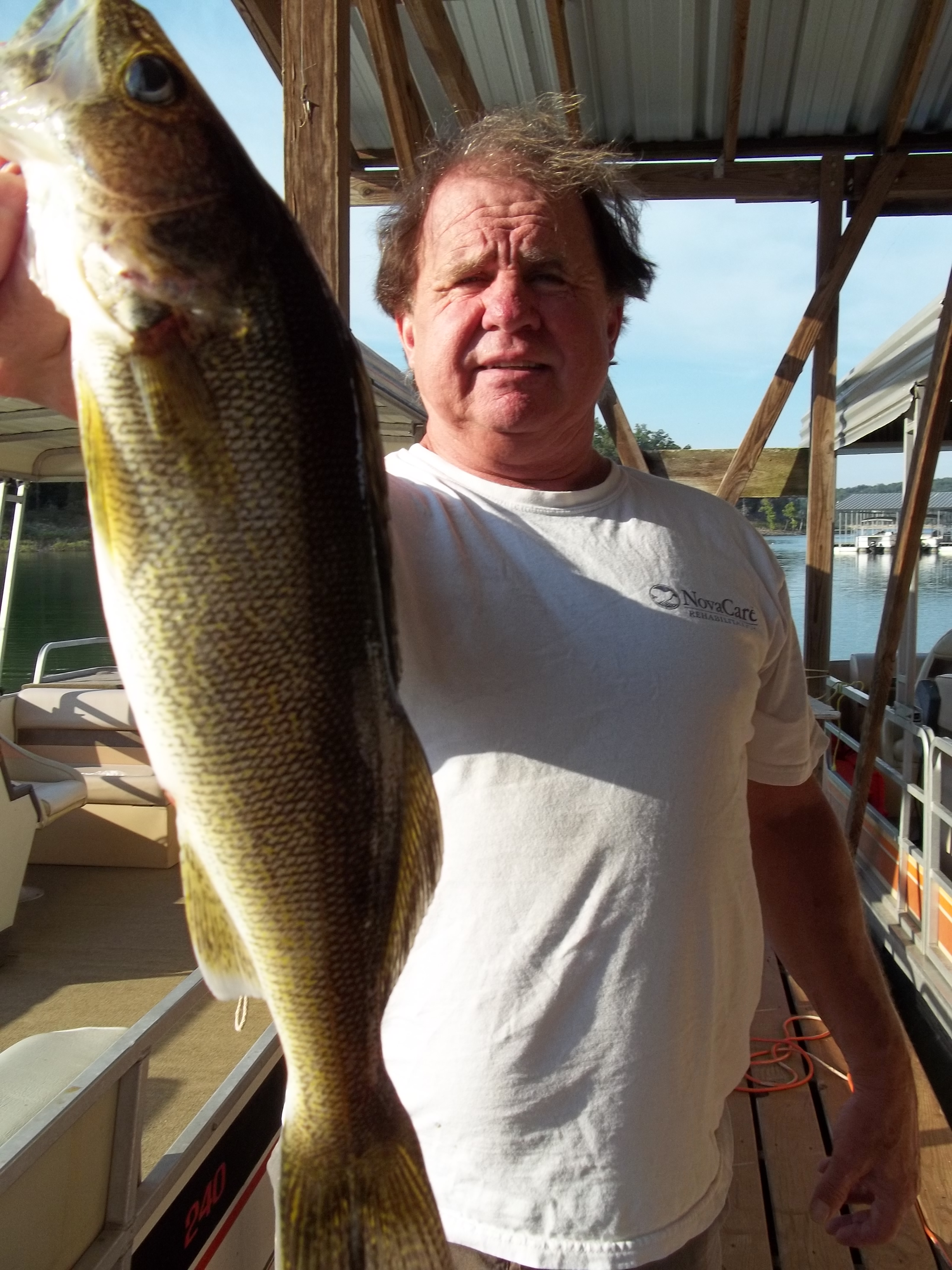 If you do not know how to catch these.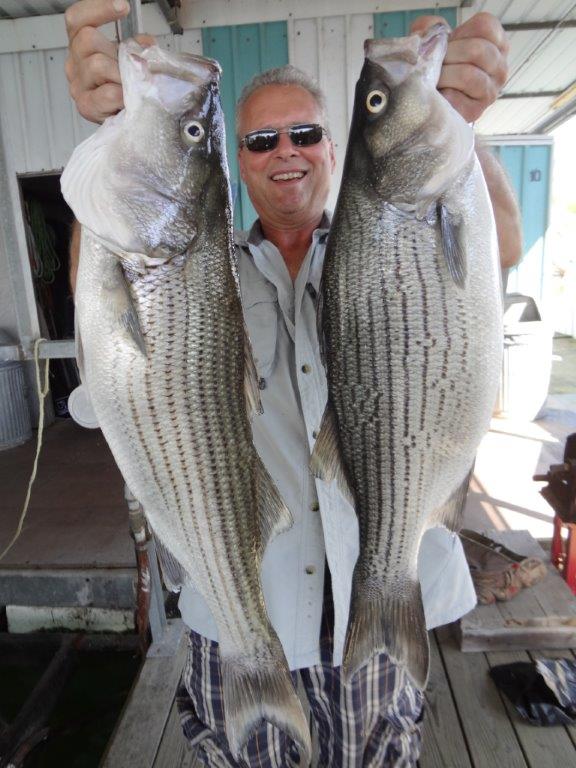 The lake level is 557.09 and has dropped about 1-inch in the last 24-hours with about 0.5 inches of rain last night. One generator is still down for maintenance and they are running the other part of the time and also opening one or two of the gates a very little to augument the release while holding Newport below 12- feet. Surface temperature is 74 degrees and the creeks are stained a bit. Fishing and boating conditions are good with the lake at a good level with Blackburns brush piles drawing a lot of traffic. They are producing bass, walleye and crappie. The big crappie have been biting for several days now with the lake turnover and the moon waning. Only the best fishermen are catching the stripers and walleye now. Bass fishing is getting better with a lot of fish on main lake points 1n 15-25 feet of water. Everyone is catching crappie and I wish they would not kill so many. I still am not seeing any White Bass but have reports of some showing up. I hope so. They are very easily caught and the children love them. The 1/4 ounce spoon is still the best lure over brush and the jig and pig, grub and plastic worm for bass. Walleye are on brush on main lake points also with about 1/3 of them keepers. Fishing will get better now as this high pressure hangs around and until the next cold front. The weather is perfect. Come on down. We will not charge you too much. Fall foliage is changing quite a bit on the roadways but not much on the hill sides. We are not near peak yet.