This is more like it. Minnesota boys can catch fish too.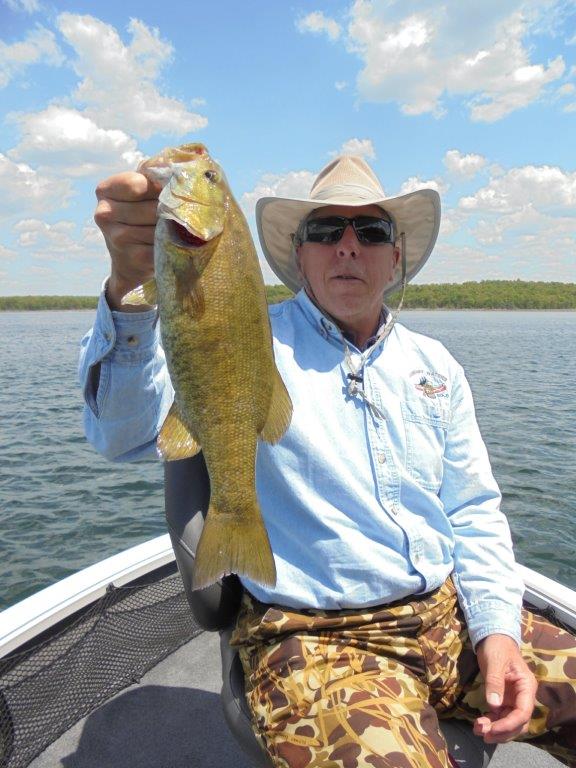 What is this thing doing in Norfork Lake? Is it a carp?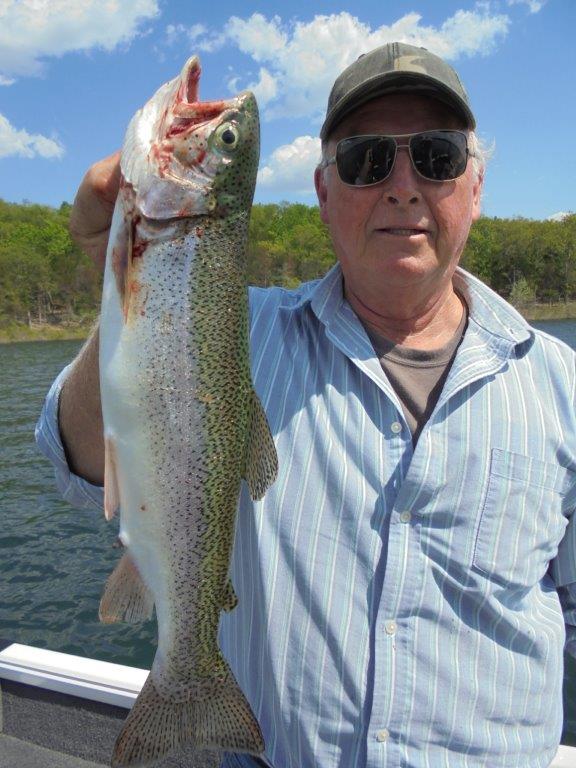 The lake level is 564.90 and rising with very little generation. It has risen 4-inches in the last 24-hours. The heavy generation and spillway gate release is keeping Table Rock near normal. It seems Branson is now more important than the farmers. Newport is now 20-feet. Hold and Hope is not working again. Norfork is like the step child. Some of the day use areas are being affected now but the resorts almost all have all services. The lake is in good condition there is just more of it and the fishing is getting better every day.. The creeks are clearing again after the rain and the water is warming with the warm weather and sunshine. People are taking advantage of the low cabin prices ($53/day), boat rental and free boat stall. Blackburns was full last night again. Our guests were out with Bink yesterday and had a good time, they almost always do. He books about 100 trips per year out of Blackburns. Bink reports several creeks are having top water action early mornings now and it lasted two hours yesterday. A lot of fish of all kinds are being brought into the dock everyday day now. Everything is fine here.