Walleye fishing on a Bink's jigging spoon.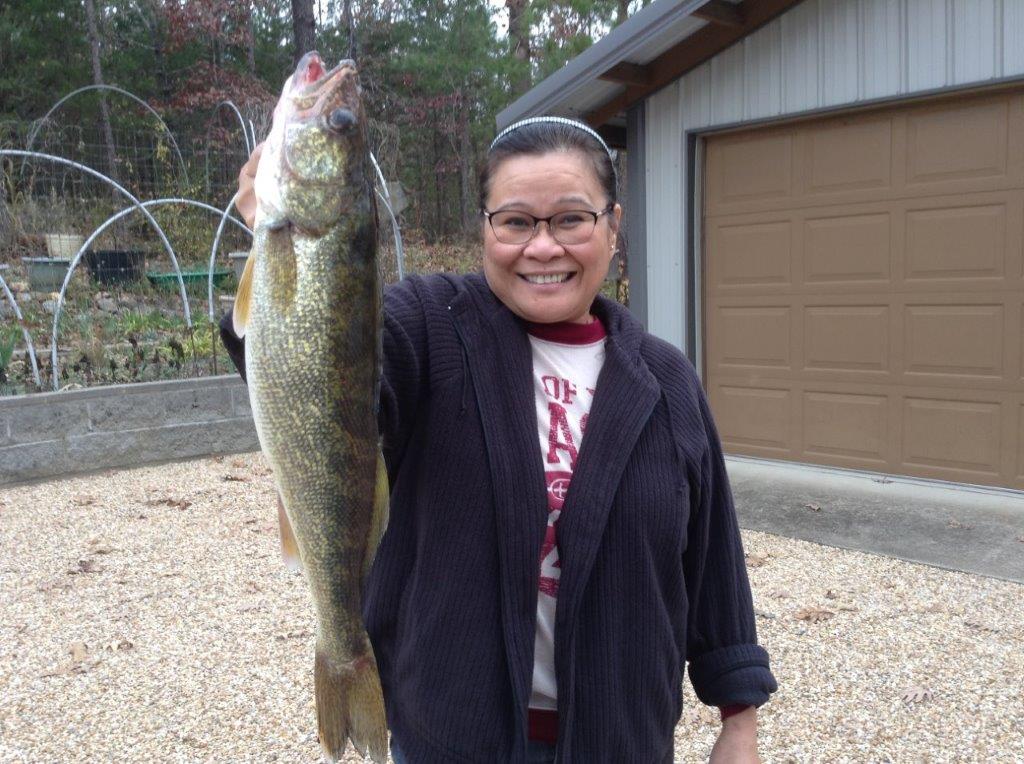 Some of John Bornhop's Crappie.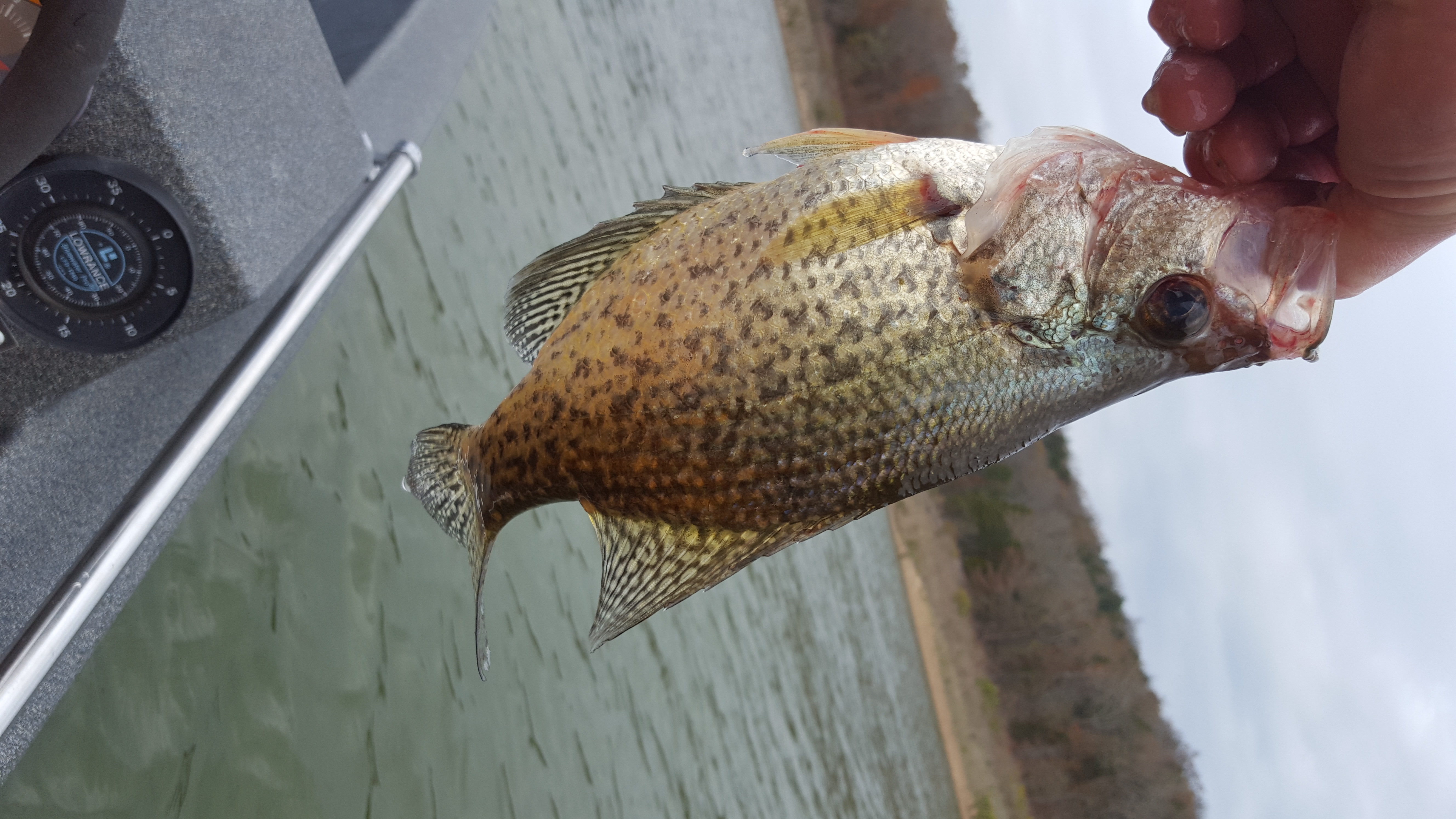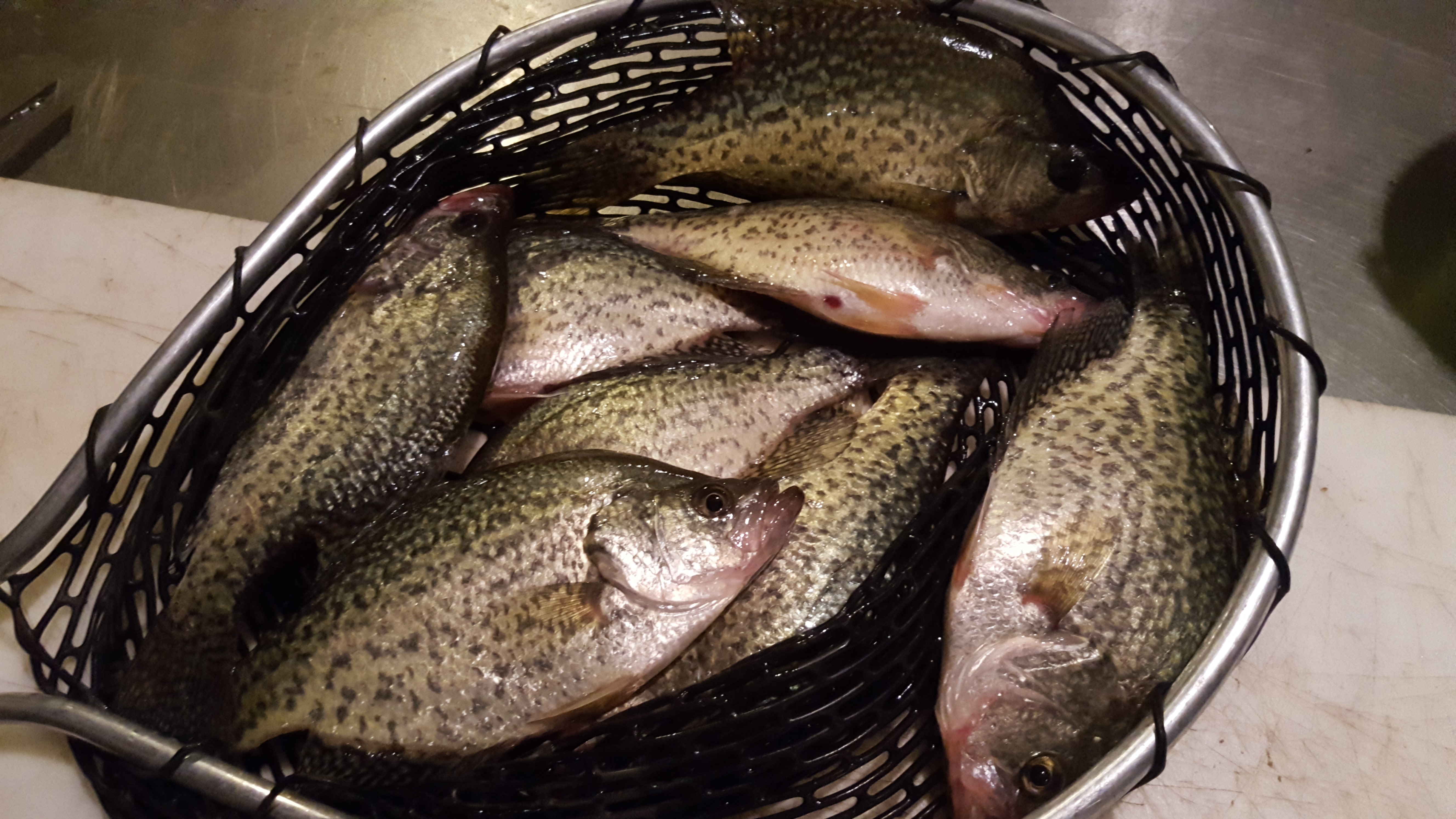 The lake level is 552.57 and stable with just a bit of generation. The fish were biting pretty good yesterday. Several people caught some nice fish. John Bornhop caught several nice crappie with some very large. Bink caught walleye and stripers and Scuba Steve caught several very large crappie and bass. The people pre-fishing for the December bass tournament are doing well and fishing overall is picking up. My fishing was slow until about 3-Pm when they started to bite. It rained lightly for a few minutes and then they bit better. I caught 12-crappie in a little over an hour with some being very large. i am happy to see the big ones move in. Bass fishing on jigs and grubs is better with larger fish showing up. Some are using crank baits but some always do. The Bink's spoon is still the best overall on brush for walleye, bass and crappie. I caught a few on a slip float and minnow when the wind went down. Nice day. Good to be out. We got a little rain this morning but not enough. We are very dry. One of our guests is building a new house and the dozer is pushing nothing but dust. The lake is in good condition with decent weather for the next week.