Your children should be here.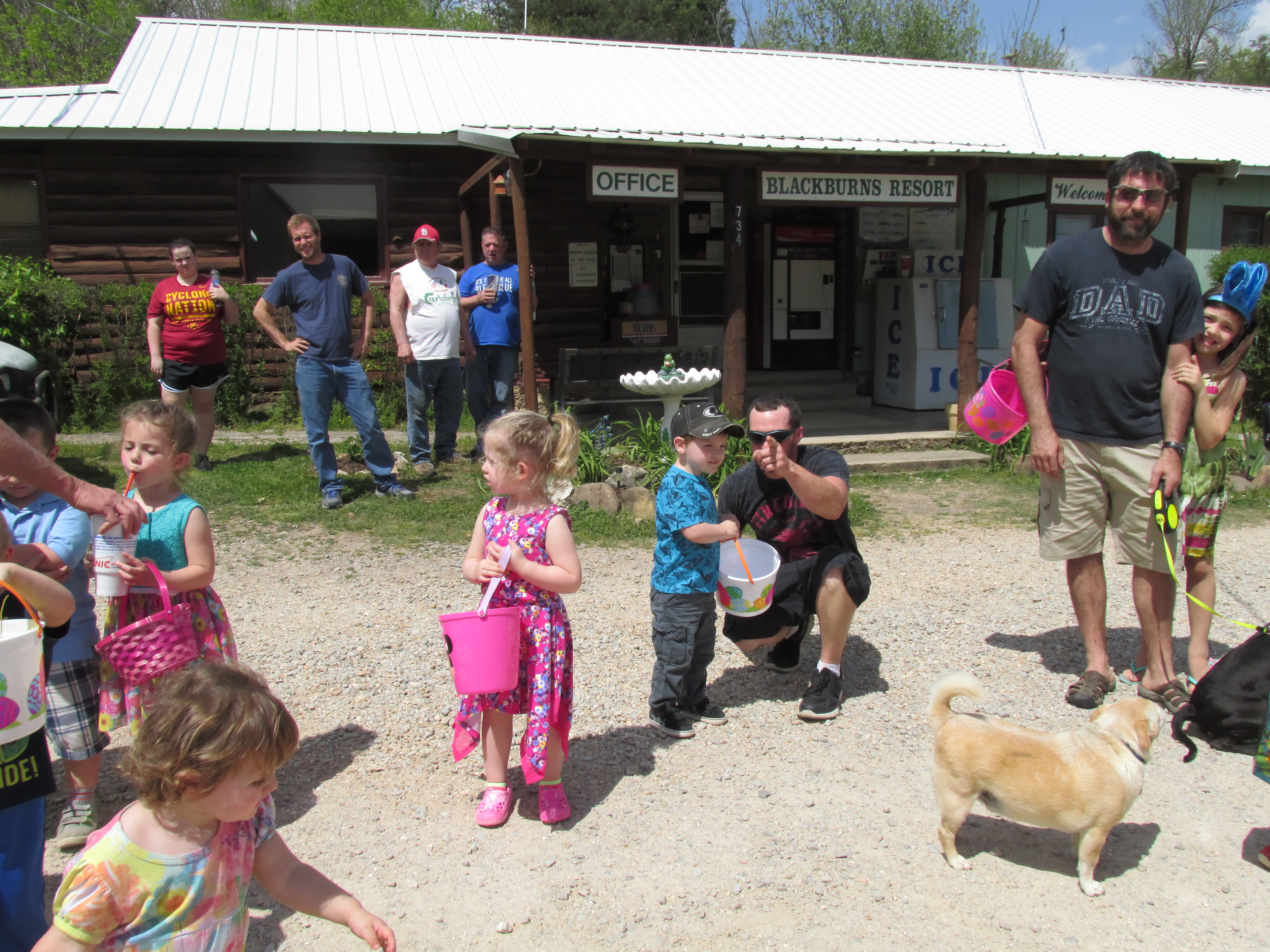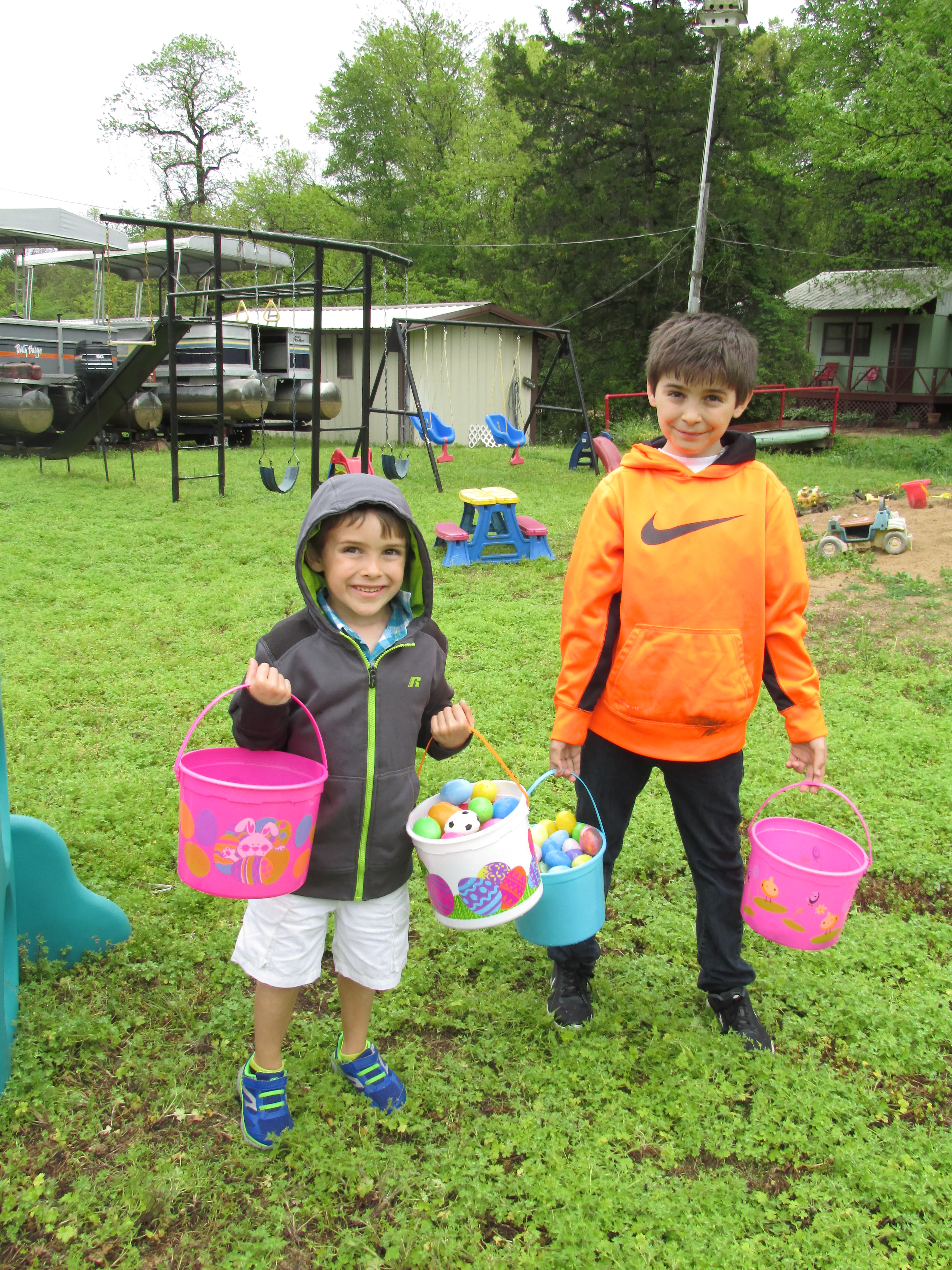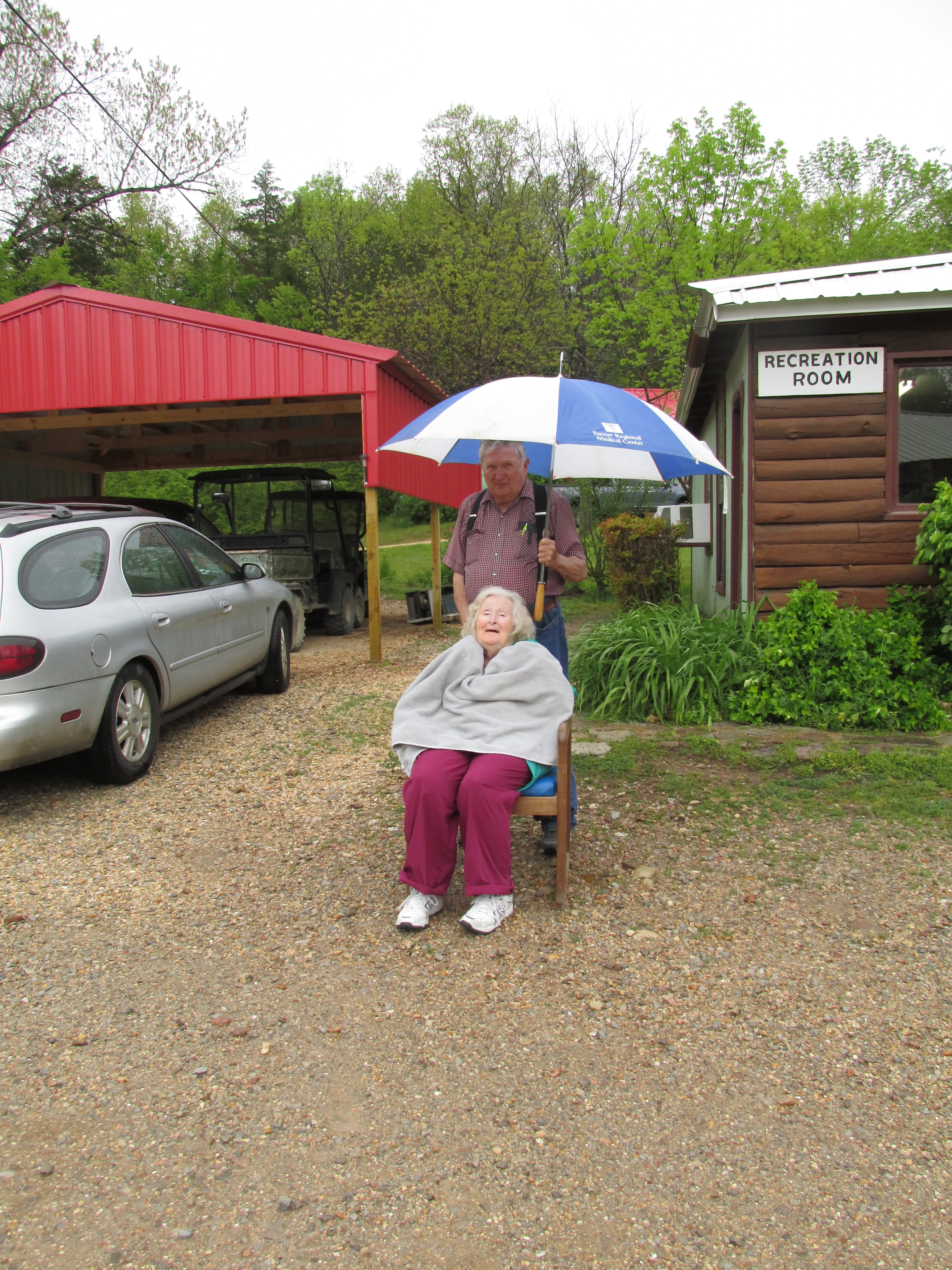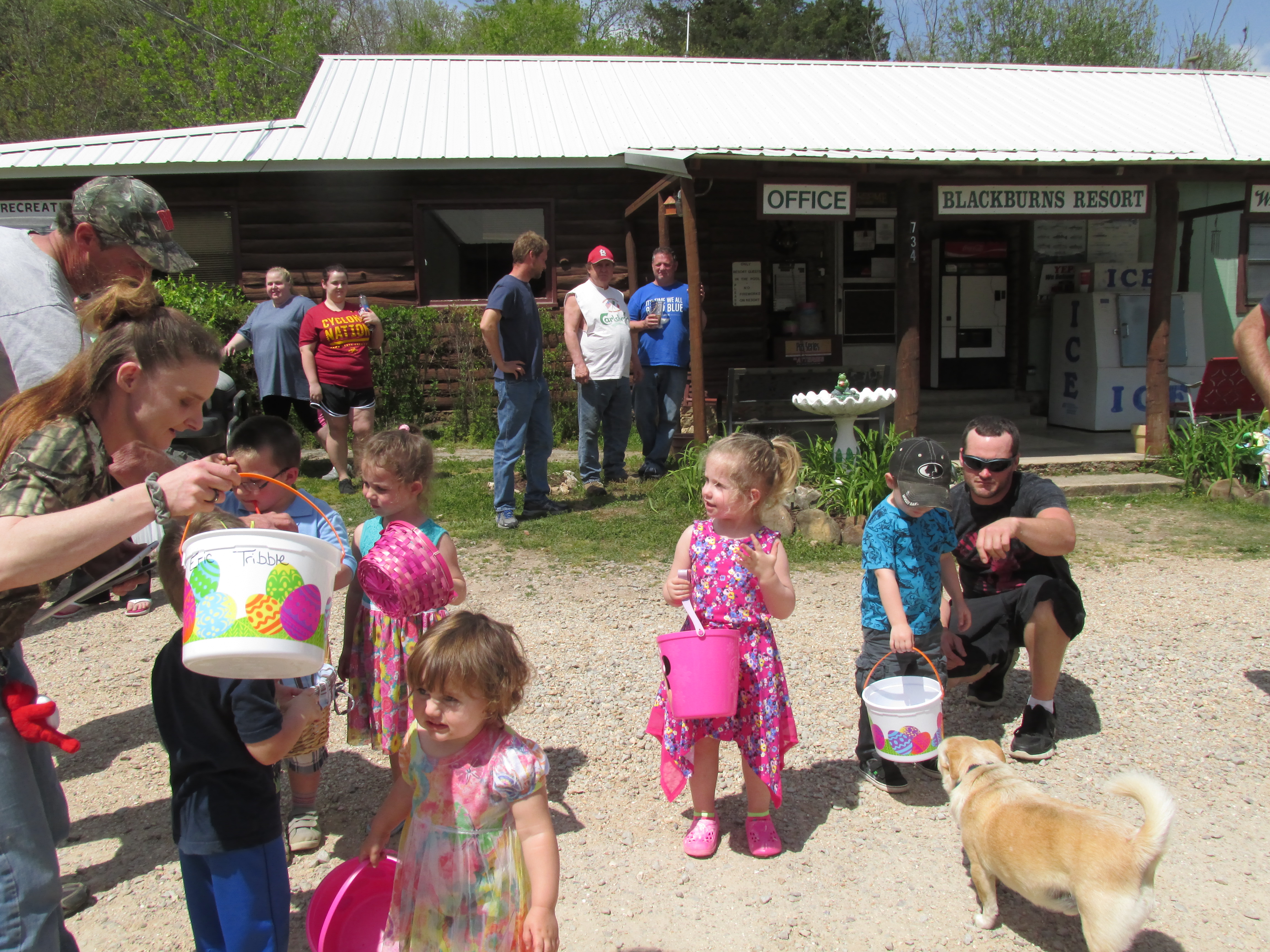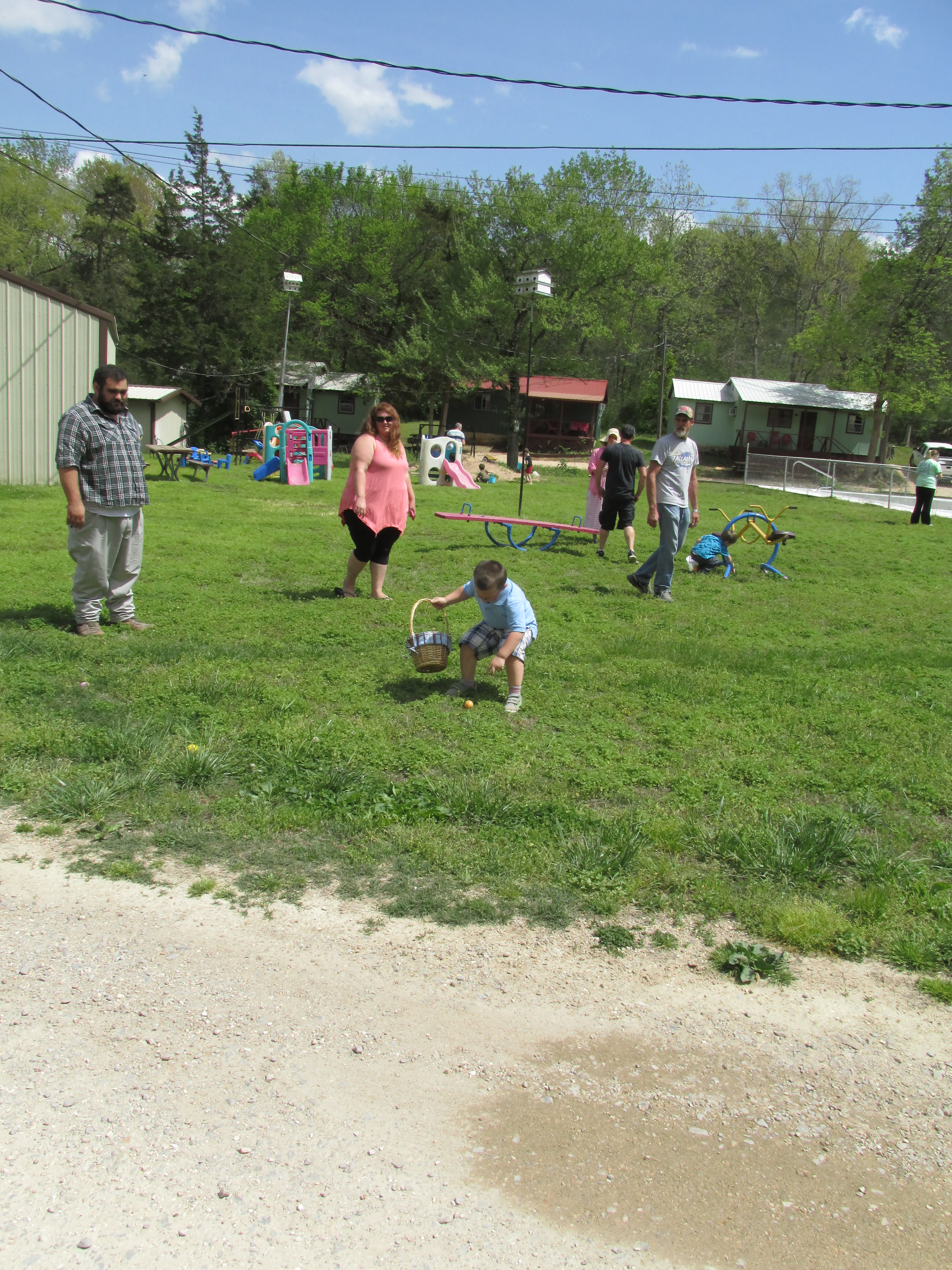 Two of my favorite people.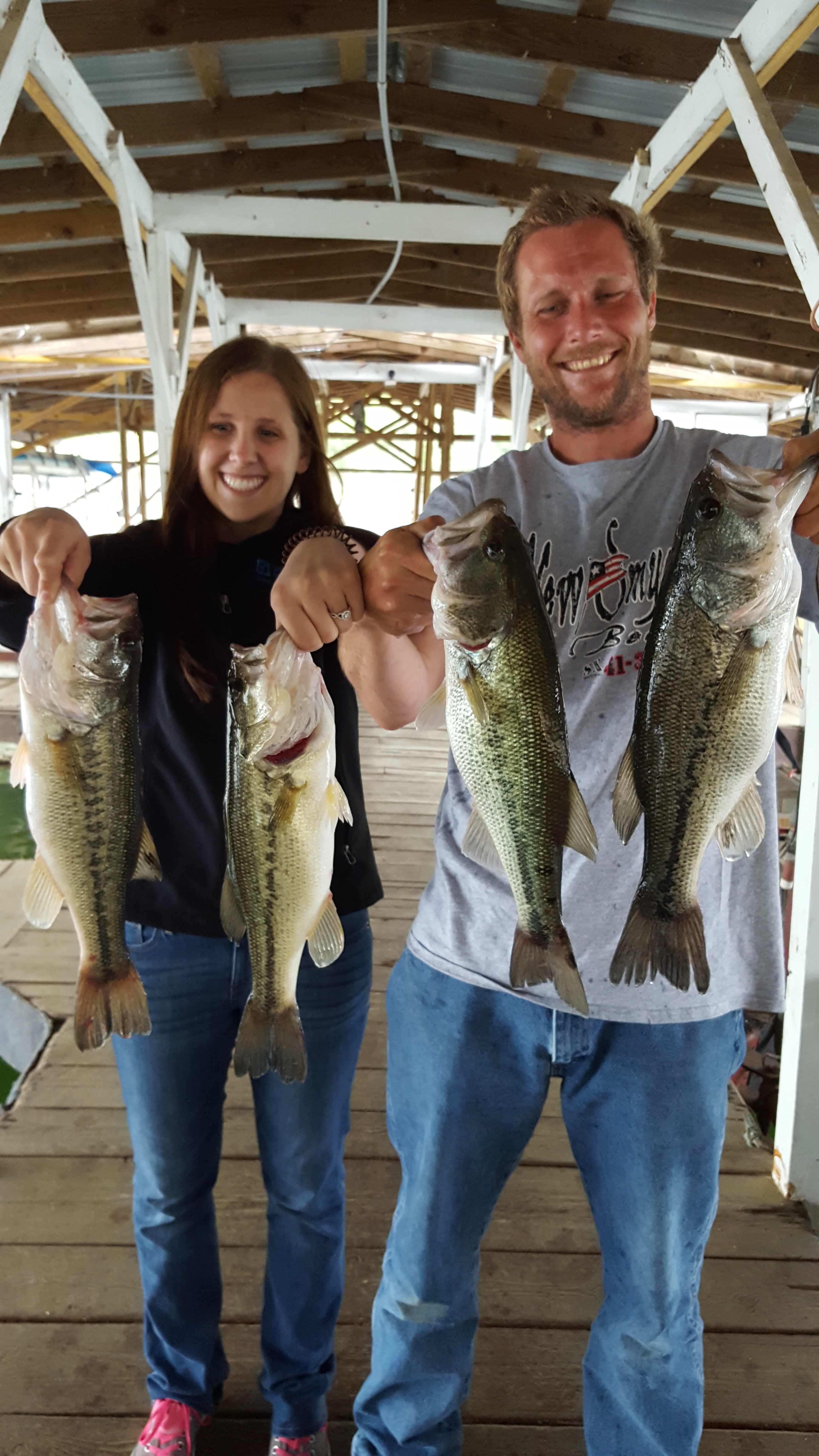 It thundered a bit late this morning and rained hard for a few minutes. We received about 0.3 inches of rain. We are to get more the next 48 hours. The lake has risen to 551.17 with no generation for two days and the surface temperature is 65 degrees. The cold front really lived up to it's name and the ambient temperature dropped to 61 degrees. The bass were really coming up back in the creeks this morning right before the front but the stripers were small. We will see if the front slows the top water bite or not. it looks like several are moving in and out. The wind is light from the north now. Spooks and flukes are working well for top water. If you are out there back in a good creek by 6:30 in the morning you are pretty much going to catch fish and close to Blackburns too. The Easter egg hunt was a big success with dozens of children. Everyone got a couple of big baskets full. We had another smaller one this noon for the ones that were unable to attend Saturday. Cannot leave anybody out. There were over a thousand eggs and toys. Blackburns large flat playground is perfect for a hunt. Not on a cliff here. Big week coming up. Call 870-492-5115 to join in. We are the family place. If you are staying at a place where you are nearly the only customer you are paying too much and missing out on the fun.