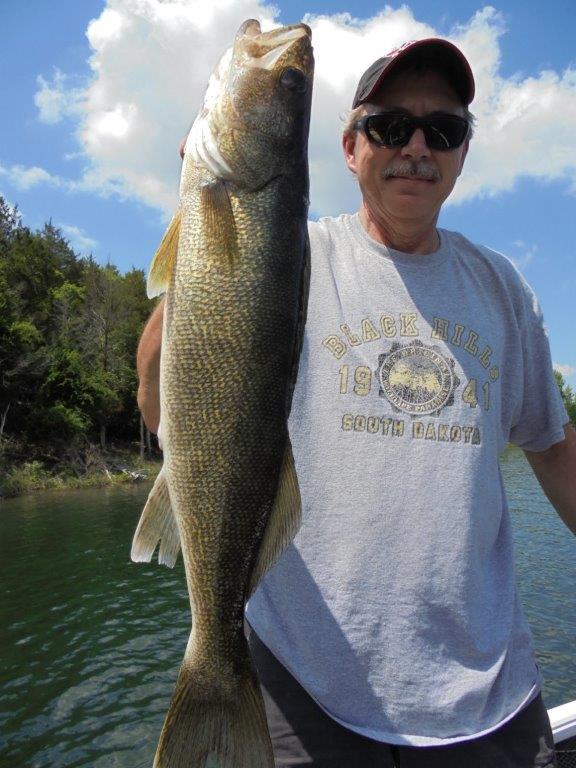 Caught fishing with Bink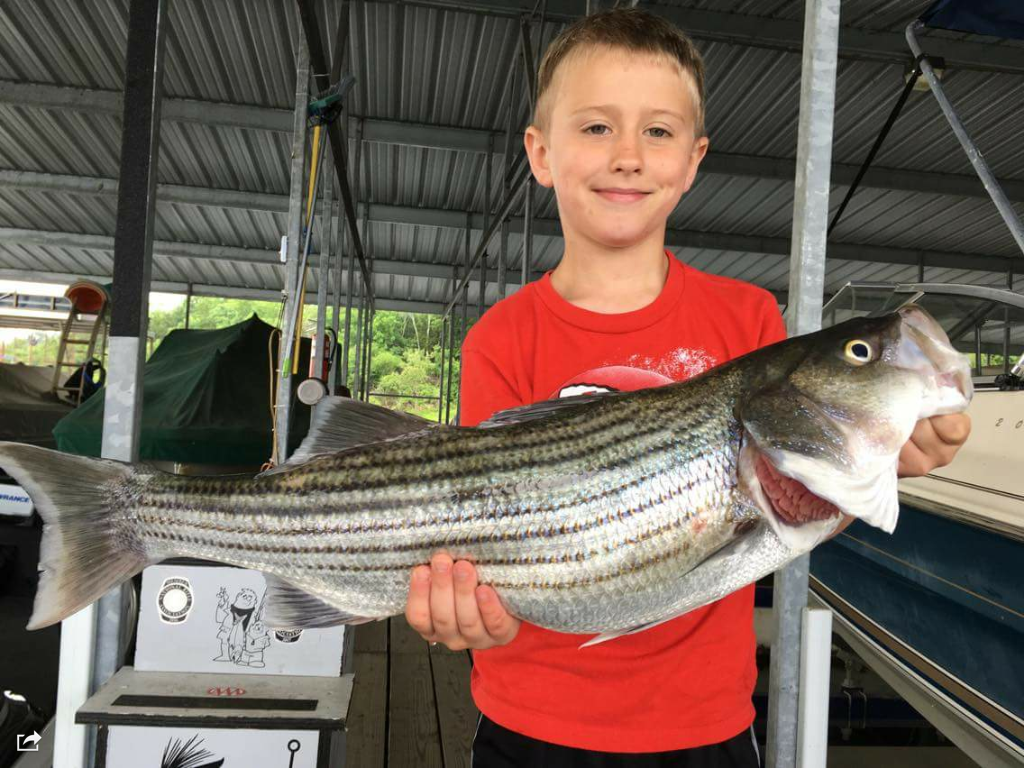 Tom Stanton caught this monster yesterday on a chug bug.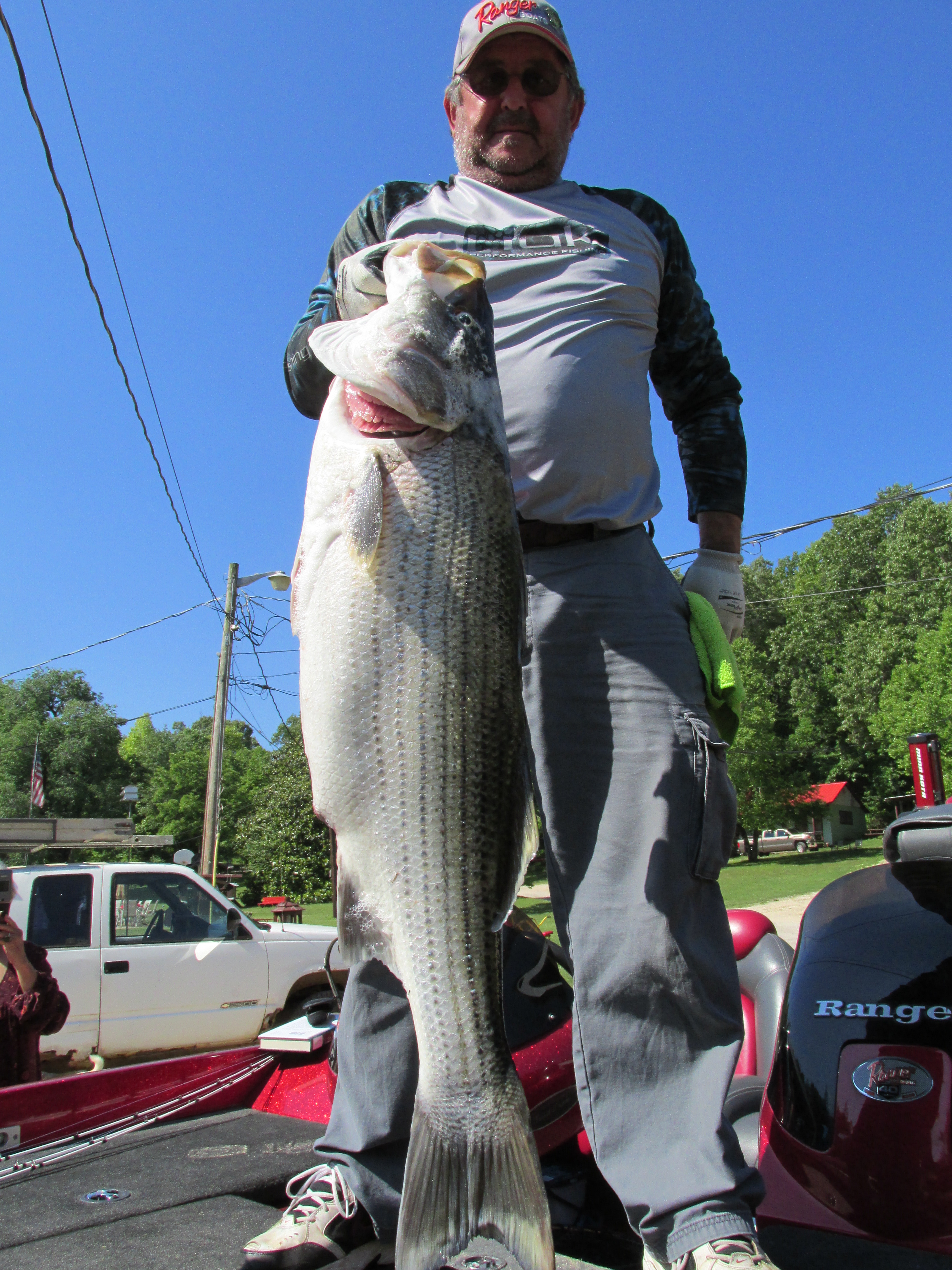 The lake level is 564.92 and has dropped 3-inches in the last 24-hours. As long as it is dry they should let some water out but who knows. They like to hold and hope. Newport is at 12+ feet. This was a very busy weekend with all of the cabins full for the entire weekend and several boats rented. Our big pool was full most of the time with people taking advantage of our low cabin rates and boat rentals. You can save $hundreds by staying here and compensate for the high gas prices. We will not charge you too much. If you just have too much money and like to pay, stay here and donate the rest to disabled veterans. Fishing remains pretty good with some big fish being caught of all speces. Water temperature is in the low 80's and perfect for boating and swimming. Everything is very green here with lots of flowers and wildlife. Most boat stalls are still free as are trolling motors on pontoons. All cabins are individual and all have covered porches. No duplexes.