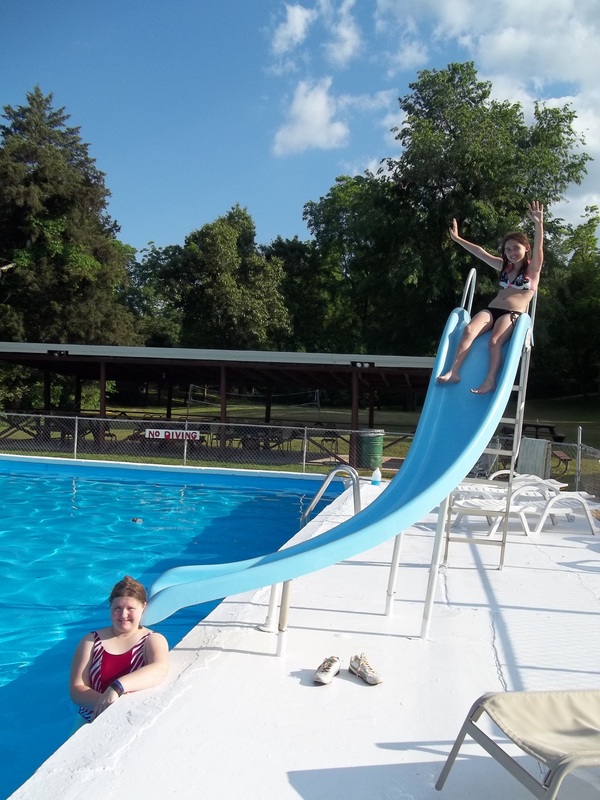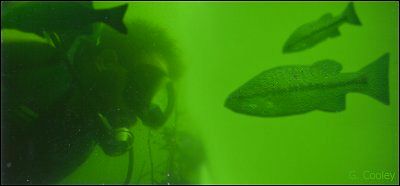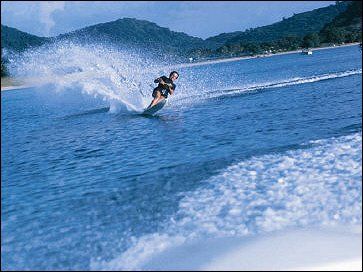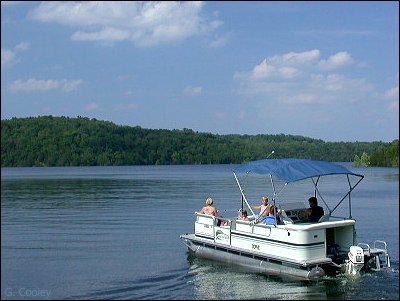 Whether on top of, or under the water, we know how to most enjoy the lake! Any time of year, almost any weather condition, ask us how to enjoy it and we can tell you.

Scuba Diving

Steve Street, owner of Blackburn's Resort, is an avid scuba diver who is under the water almost every day of the season exploring the underwater world of Norfork lake. Steve also spearfishes. One half mile from Blackburn's is Scuba Doo which an excellent full service P.A.D.A. scuba shop. There you'll find experienced divers with W.A.S.I. and N.A.S.E. certifications. The owner is a Master Dive Instructor. They have a large inventory of dive and swim gear for both sale and rent.

If you want you can get your scuba certification while staying at Blackburn's. It takes about one week. You'll be taught by instructors who have several years of scuba diving experience, and who have gone scuba diving all over the world. There is no need to purchase equipment as you can rent everything you need. You'll receive both in-water and classroom instruction.

Water Skiing & Wake Boarding

Because it twists down through the valleys, wind rarely whips Norfork into rough surface conditions. Only a few days a year is the water is too rough to boat and swim. Waves may reach 3 feet high during a strong thunderstorm, but such conditions don't last more than an hour. Many coves remain nearly glass smooth all day. These ideallic surface conditions attract water skiers and wake boarders from all over the Mid-West. Yet with 500 miles of shoreline, Norfork never gets too crowded.
Swimming. There are several good swim beaches close to Blackburns resort. Bidwell, Cranfield and Panther Bay are all excellent and have bathroom facilities. You can also swim off our rental pontoons, off our dock or in our large pool with slide. Sorry we do not allow skiing, tubing or dragging anything with any of our boats except the ski boat. It has a three day minimum. Marinas have boats just for these purposes. You can stay here and rent a boat from one of them. Several are very close by. We have 30 boats for other purposes for rent.
Boating

This is how you "get away from it all": Rent a pontoon, load it up with fishing tackle, a picnic, swimming towels, then add family. Head out on lake, look for private quiet cove in the morning. Fish a little until it gets hot. Swim to cool off. Cruise around some, then go ashore and explore the bluffs and shoreline. Picnic on a good spot on shore, or eat on the boat. This formula works well in the evening too! No grills on rental boats and you must rent a cabin from here to rent a boat here. Corps of Engineers rule.